What Conditions does Yi Therapy Treat
Pain Relief has always been our focus since we've established this clinic. However, we're able to treat more than just pain for your back, neck and shoulders.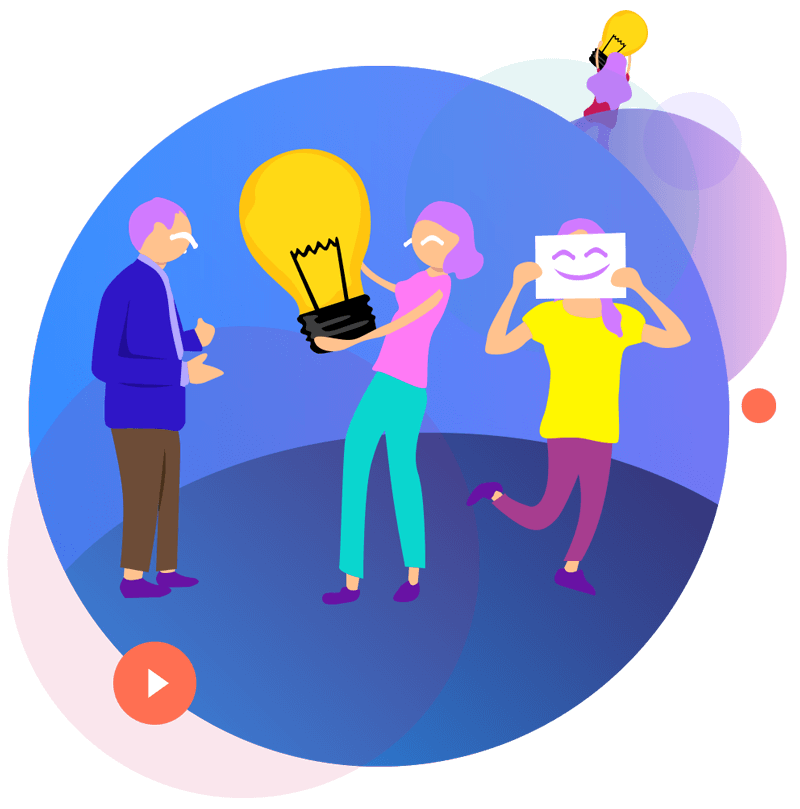 Acute Pain
Did you feel a sudden shocking pain on your body? It could be pinching, burning, or aching. Regardless of which kind of pain, let us help you!

Chronic Pain
Pain has been lingering on for more than a month? Constantly waking up with nagging pain on your neck, shoulders, and back? Time to check it up!

Headache
Whether you're getting pain in the head from being overly stressed or from the weather changes, you'll want to get rid of it asap.

Back Pain
Modern society has made our lives much easier but has made our postures worse everyday. Daily usages of mobile devices and computers are often the main reasons for back pain.

Fibromyalgia
Feeling pain all over your body and tired randomly? Chances are that you might be suffering from fibromyalgia! Take care of it before it spreads further.

Sciatica
Getting a shooting and sharp pain from your lower back through the glutes, and down to the legs? You might be compressing the sciatic nerve. Try to stretch more and relax.
Traditional & Alternative

Yi Technique
Combination of Acupressure and Osteopathy takes care of pain nicely!

Acupuncture
Traditional Chinese treatment method based on energy meridians.

Acupressure
AKA Tuina Massage. Works on clearing the blocked chnnaels.

Cupping
Traditionally used to release deep tissue muscular tensions.

Light Therapy
AKA Laser Acupuncture. Instead of needles, low density laser is used.

Osteopathy
Works on muscles and connective tissues to relieve tensions.