Get ageLOC® LumiSpa® Essential Kit (Normal/Combo) With 10% OFF Now by Filling Out Your Info Now!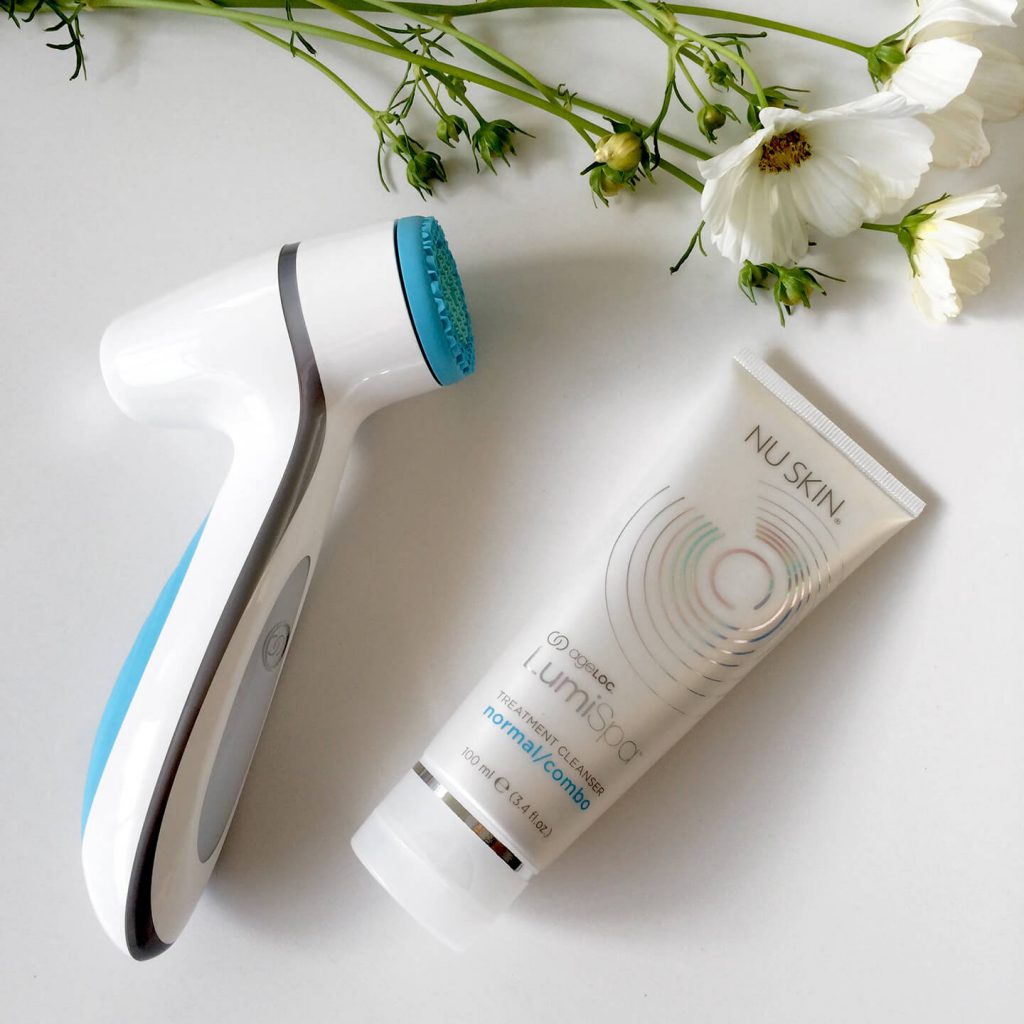 *As A Special Thanks For Buying This From Me, I Want To Give You*
This cool bonus checklist that will improve your condition quickly. Just reply to my email ([email protected]) with your purchase receipt, I'll be sending it yourway!